Call for details on our FREE truck rental with move in! Plus a FREE high security lock! Insurance required starting at only $9 per month, or provide proof of your own insurance.
Unit Information
Scheduled Monthly Rent Amount $248.00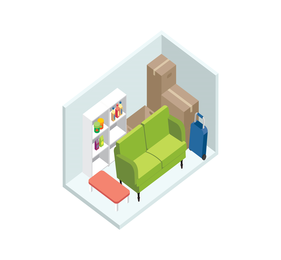 10 X 14 - Rollup door, 8' high, Floor 1, Inside, Climate.
Rent:
$124.00
Special Applied